Anne Arundel Community Concert Association
Season 63
Anne
Arundel
Community
Concert
Association
www.annearundelconcerts.50megs.com
The Anne Arundel Community Concert Association is pleased to give you a preview of its 2014 - 2015 season.
In addition to our performances at Severna Park
High School, our members are given free admittance
to the six concerts given by the South County Association and also by the ones hosted by the Performing Arts Association of Linthicum. Now that's great value!
Severna Park High School is located on
Robinson Road in Severna Park, Maryland.
The concerts will begin at 7:30 pm. The doors open
30 minutes before curtain time.
At this point in our season, a membership
(for the remainder of the season) is to be $40, a reduced fee, for ALL
of the NINE concerts (in the three concert organizations) in spring of 2015
Mail check to: AACCA, 111 Avondale Circle,
Severna Park, Maryland 21146
Questions? Please call:




Katie Adams 410 315 - 9477
or
Gale Gillespie 410 647 - 4881
Our performances this year are......
Live From Nashville - Monday, September 22, 2014
SAXsational - Tuesday, November 25, 2014
The Lee Trio - Friday, January 16, 2015
Bronn & Katherine Journey - Tuesday, February 10, 2015
Karrnnel - Thursday, April 23, 2015
Live From Nashville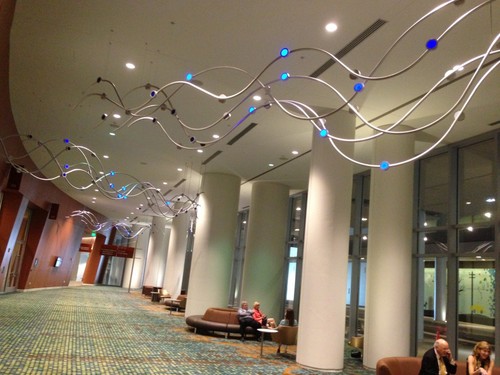 Monday, September 22, 2014
Nashville-based Matt Davenport Productions celebrates the songs that gave Music City its name - from rural roots to sold-out stadiums. Hank, Patsy and the latest from Nashville. Stellar stagecraft, country singers and dancers, backed by a bonafide band of Nashville sidemen.
SAXsational
Tuesday, November 25, 2014
One of the most beloved instruments in American culture takes center stage! Rob Verdi ("Side Street Strutters") shares his rare and unusual instrument collection, along with five decades of songs and artists that have shaped the saxophone. Accompanied by local band or ensemble insures superior community engagement. Members of the Old Mill High School Band will be on stage this evening!
The Lee Trio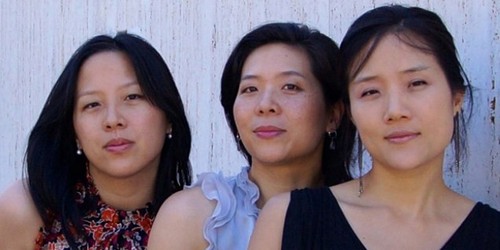 Friday January 16, 2015
Since their critically-acclaimed Wigamore Hall London debut in 2002, The Lee Trio's "gripping immediacy and freshness" and "rich palette of tone colors" [The Strad] has inspired and moved audiences worldwide, establishing the dynamic ensemble made up of sisters and native San Franciscans -- Lisa, violin; Angela, cello; and Melinda, piano -- as one of the premier chamber ensembles on the international stage.
Bronn & Katherine Journey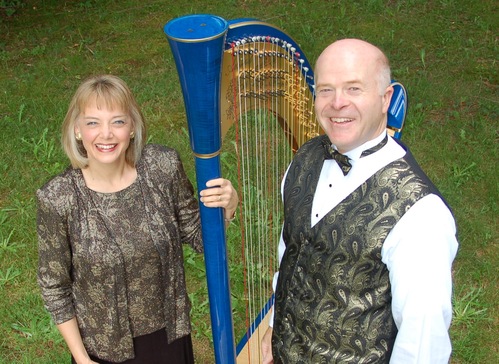 Tuesday, February 10, 2015
From the inspiring natural beauty of their Pacific Northwest home, the journeys -- Bronn, Katherine and the harp -- bring music that is nothing short of glorious! The harp is often called "the instrument of angels," and Bronn's amazing versatility and skill on this ancient instrument, along with Katherine's radiant voice will transport you to the gates of heaven itself!
Karrnnel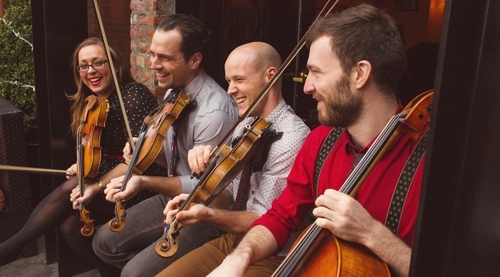 Thursday, April 23, 2015
Equally at ease in a chamber ensemble or a fiddle festival, Karnell is an award-winning musician and acclaimed recording artist. His virtuosic, tight-knit trio brings the story of the fiddle to life with a unique blend of Celtic, Gypsy and Bluegrass. Noted as a composer as well as a passionate performer, Karrnnel gives a high energy performance with contemporary style and flair.
South County Concert Association
Chorus of the Chesapeake October 4, 2014 - 7:30 pm
Those Were The Days October 20, 2014 - 7:30 pm
Annapolis Symphony November 16, 2014 - 7:30 pm
Alex Depue with Miguel De Hoyos February 24, 2015 - 7:30 pm
Brian Roman March 30, 2015 - 7:30 pm
Brothers of the Battlefield April 21, 2015 - 7:30 pm
Performing Arts Association of Linthicum
"What so Proudly We Hailed!".
Maryland Defense Force Band
Saturday, September 20, 2014 - 7:30 pm
Brian Gantz, Piano
Sunday, October 12, 2014 - 3:00 pm
"It's a Wonderful Life"
Pasadena Theater Company
Sunday December 7, 2014 - 3:00 pm
US Navy Band of Washington, DC (Free to Public)
Thursday January 22, 2015 - 7:30 pm
Broadway Show TBA,
J Ernest Green, Live Arts MD
Sunday, February 15, 2015 - 3:00 pm
Charlie Byrd & Joe Byrd Tribute
Saturday, April 25, 2015 - 7:30 pm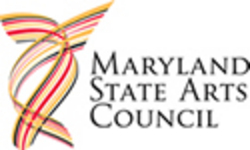 AACCA is supported by a grant from the Maryland State Arts Council, an agency dedicated to cultivating a vibrant cultural community where the arts thrive.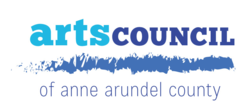 Subscription Information:
You may mail your check to
AACCA
111 Avondale Circle
Severna Park , MD 21146
(Please indicate the plan you are purchasing, and give your name(s), address, and phone number.)
Adult $50 for our five performances plus those of our reciprocating association
Student $10 for a (grade 9-12) student joining separately
Family (A) $110 for mom and dad and your children (grades K thru 12)
Family (B) $60 for mom or dad and your children (K-12)
Benefactor Your gift in any amount will enhance the concert season. Contributions in excess of basic ticket prices are tax deductible. We are an IRS 501 (c)(3) designated nonprofit entity.
Thanks for visiting the website of AACCA :-)